March 14, 1974-November 9, 1989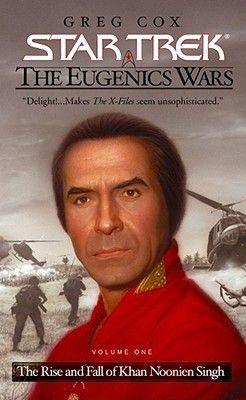 A must for die-hard Trekkies, volume 1 of the Eugenics War books fills in the origins of
Khan
(TOS- which I believe is now referred to as the Prime Universe as opposed to the Alternate Universe of the new films) as well as filling in all of the gaps of the 1970 and 1980's Trek Universe history.
The book focuses on
Gary Seven
and his assistants Roberta and the mysterious cat Isis, characters who had originally been meant to have their own television series. Greg Cox nicely fulfills the potential of the characters by fleshing out a variety of situations that fit the campiness of the sixties spy duo without sacrificing the seriousness most fans feel about the continuity of the Trek timeline.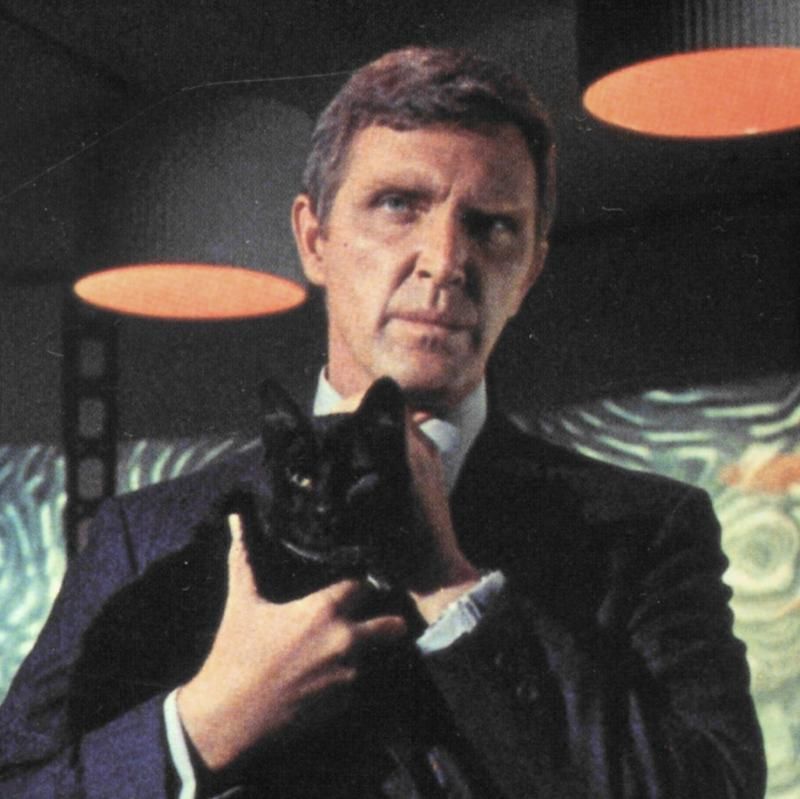 The largest complaint about this book is Cox's constant pop culture references, inserted to validate the chronology of the stories (which are already updated at the top of each chapter). Although occasionally cute or relevant, they mostly serve to prove that Greg Cox has a tongue-in-cheek humor and knowledge (or wikipedia access) to the top movies and books of the seventies and eighties.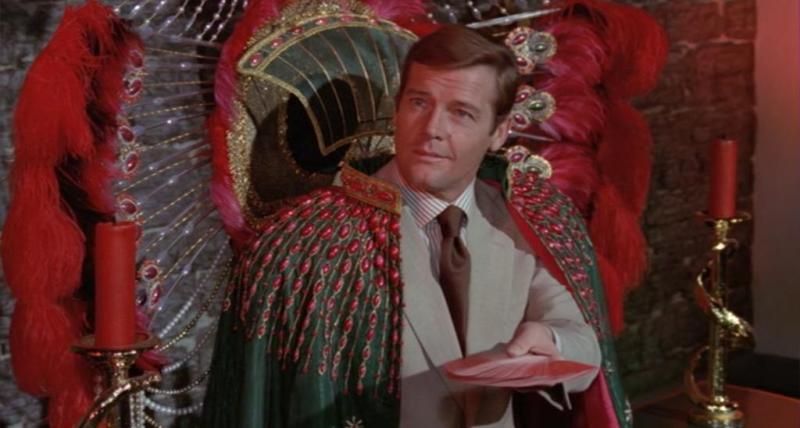 The most satisfying part of the book is, in fact, Khan's growth into adulthood. The Rise of Khan, arguably the point of the novel, is a difficult task to tackle, having recently been so mishandled in the origin of his contemporary
Anakin Skywalker
. Although Cox borrows many of the same pages from Lucas, Khan gets his chance to be a bad-ass Sikh, and it is thoroughly enjoyable- and never drawn out.